When you become a Young Living member, you are not on your own! You are invited to join our exclusive Facebook community of fellow families of wellness. Ask questions, find out more, share your experiences. We all learn from each other!
We also share wellness classes - both on-line and in our homes. Topics include: Essential Oils 101, Natural Living - Frugal Ways to Kick Toxins to the Curb, Savvy Minerals make up line, Green Living with Natural Household Cleaners, Ancient Oils of Scripture and more.
​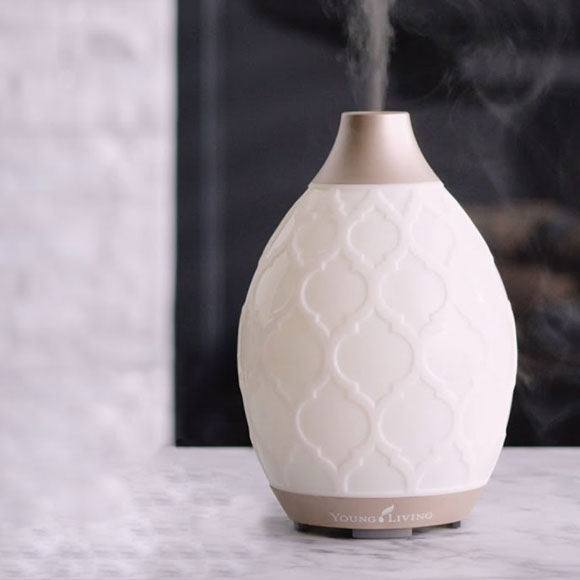 I would love to add you to the community.
Copyright © 2017, FamiliesofWellness.com, a Southern Hodgepodge, L.L.C. site.